MMK Mechanical Workshop
The mechanical workshop can help you with design and manufacturing of experimental equipment, from simple mechanic parts to advanced assemblies. You can get help with CAD design, technical advice, selection of components and materials. We also repair and service equipment when possible.
Services
Mechanical design
CAD design
Technical advice on design
Selections of components and materials
Manufacturing, in house and/or external
3D printing in plastic and metal
Assembly of equipment
Service and repair of equipment
Previous projects
Design and manufacturing of a special coil to create a 3D magnetic field for experiments in DESY, a national research centre in Hamburg Germany that operates particle accelerators.

Equipment to create samples for experiments at Diamond Light Source, a synchrotron light source science facility located at the Harwell Science and Innovation Campus in Oxfordshire, England.
Developing and manufacturing a computer controlled blasting machine.


3D printing a small reactor in stainless steel 316L.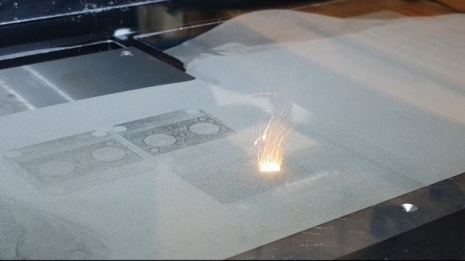 Designing and manufacturing a sample cell system for testing of filters.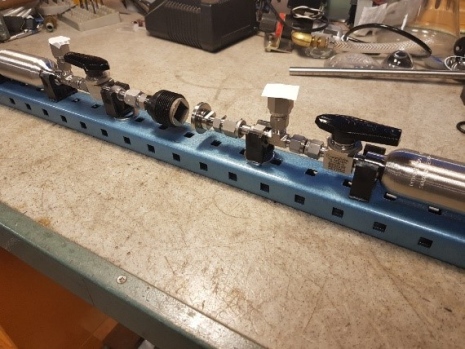 Available machines in house or in the core facility
Datron Neo CNC Milling Machine. Excellent for making sample cells, fine mechanics etc.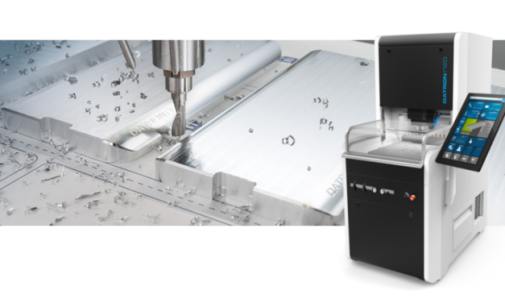 EOSINT M270 industrial 3D printer for metal. We print mainly stainless steel 316L and titanium.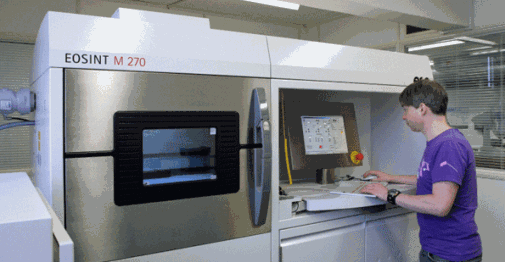 And of course all the usual machines and tools.