MACAL
MACAL (Materials Analysis Center at Arrhenius Laboratory) is organized into facilities, each headed by a facility manager who is responsible for maintenance and accessibility of instrumentation and efficient user training.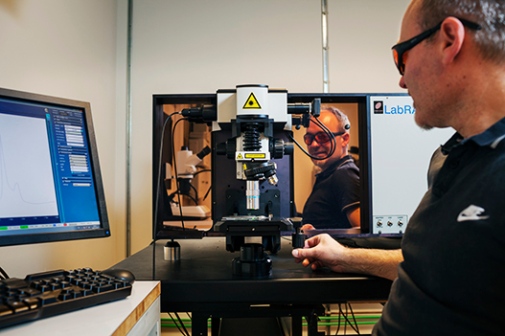 A facility manager has also broad competence in the processing, evaluation and interpretation of measurement data.

Currently there are six facilities: X-ray diffraction, optical spectroscopy, surface analysis, thermal analysis, physical property characterization, soft matter characterization.
Last updated: October 19, 2020
Source: MMK