Collaborations in research
At MMK, we collaborate nationally and internationally with academia and industries. We collaborate through large national and international consortium.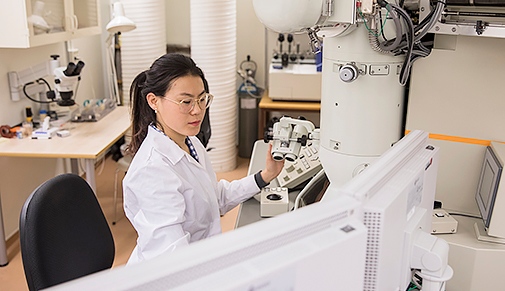 We also host national facilities as Spark plasma Sintering. We also support our collaborating universities and industries through our open Electron Microscopy centre, Spark plasma sintering facility, etc.
Last updated: February 6, 2020
Source: MMK