Join SU Alumni
SU Alumni is a network and meeting place where you can easily keep in touch with your former classmates and with your university!
At SU Alumni you will always find current information about what is happening in education and research at Stockholm University. We also send out regular electronic newsletter to all our members through the network.
Sign up
There is no charge to be a member of the SU Alumni.
You can choose how much of your information will be public, but more detail makes it easier to find people in the network who share your interests and experiences. If you register in any / some of the different groups of the educational programmes, you will also receive the latest information, events and opportunities for collaboration.
Invite your classmates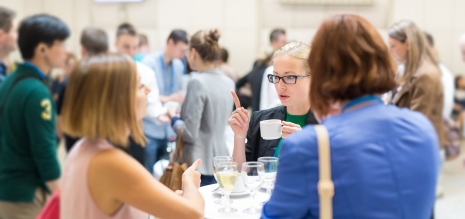 Through the network, you have the opportunity to tell other alumni about SU Alumni. Once they have registered, they will appear on the network as your contacts and you will always have a way of connecting with each other.
Welcome!
Last updated: June 8, 2020
Source: MMK